Order Blog Content in Different Languages and Topics
Driving traffic to your blog starts with the right blog content. The better your content is, the higher your blog will rank on search engines. That is why at Topcontent, we take blog content writing to a whole new level by adopting the use of the right keywords and making the message of your blog educative and fun. With our top-quality blog content, your blog will turn into a powerful tool that will improve your brand.
No matter what your niche or business is, our experienced writers can help you write the most relevant content for your blogs. We are capable of providing superior quality content in over 15 different languages, and our services are very affordable. Additionally, our highly skilled proofreaders review each blog content thoroughly to ensure that it passes the kind of message you want, while it also remains relevant to the interest of your audience.
Quality Blog Content You Can Trust
We take your business seriously, so we always make sure that every blog content your order from us is search engine optimized. This way, you will get to build a larger audience which is good for business. Furthermore, you will also be able to increase leads and improve conversion rates on your blog. If you need any assistance, our customer support team is available to make sure that you have the best experience with us.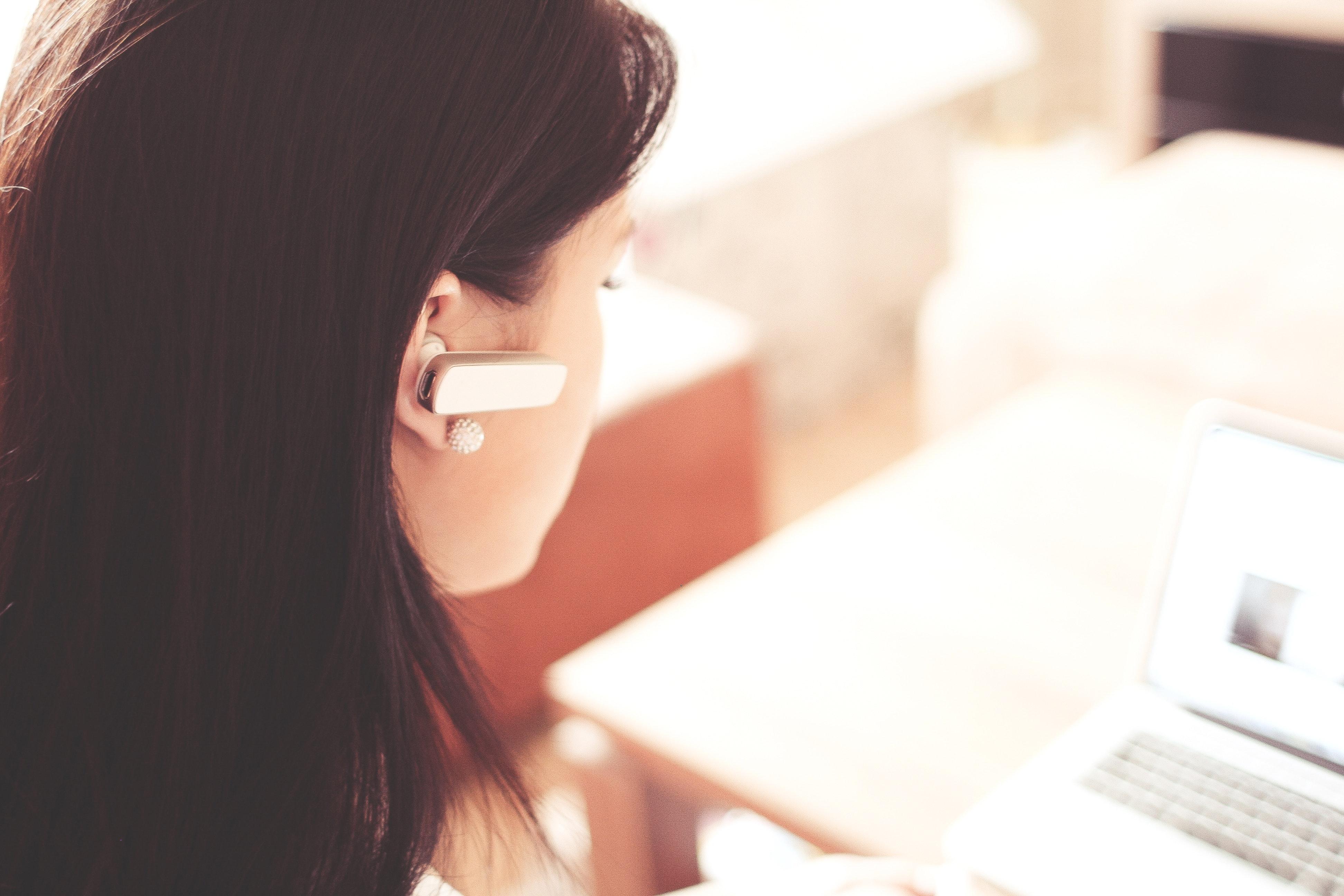 Order Content for Your Blog With Ease
We have made it very easy for you to order blog content from us. You can make use of the self-service option to order content, manage your order and also receive your content once it is ready. Apart from that, you can also use our state-of-the-art Topcontent API which delivers your order directly to your website. Why not request a free quote from us today, and let us give your blog that magic touch?