Get Better Landing Page Content from Topcontent
Since a landing page is what your audience will see the very first time they visit your website, it is essential that you give them a good first impression. And what better way to impress your audience than to use the right captivating words that will appeal to their senses. At Topcontent, we have vast knowledge in online marketing and landing page content and our professional writers can give your landing pages that magic touch.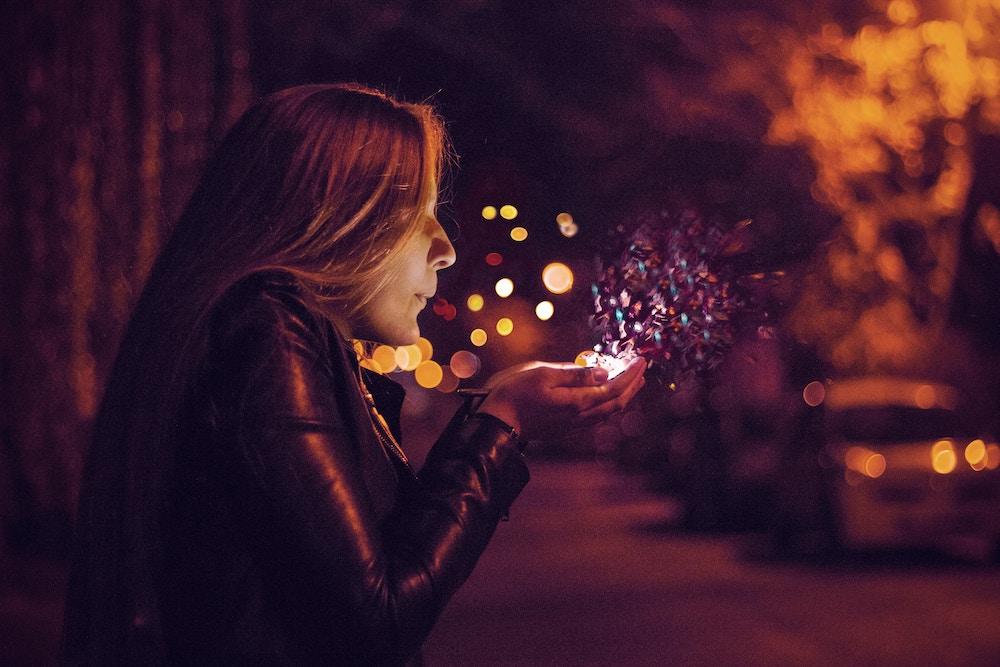 We take into consideration your business objectives when writing content for your landing pages, and we ensure that we use keywords that will make your page rank higher on search engines. We understand that the more people that visit your landing pages, the more chances you have to sell your products and services. That is why we ensure that content for your landing pages is search engine optimized, thus giving you that competitive edge.
Simplified and Trusted Process to Get Your Landing Page Content
Ordering for landing page content from us is as easy as pie. You can use our self-service option to make orders, manage orders and receive your content once it is ready. With our writers, that are fluent in over 15 different languages, you can be confident that we have got you covered. Additionally, we can handle as many content as you order, and we will deliver the very best quality without any delay.
More Benefits For You
With our advanced state-of-the-art Topcontent API, you can now receive your content directly on your landing pages automatically. This saves you the stress and additional expenses that would incur while uploading the content yourself. At Topcontent, we not only provide you with the best of the best landing page content, but our prices are also the best out there. So why don't you request a free quote from us today, and let us help you make your landing pages better?