Use our Category Description Writing Service to Increase Your Sales
Get more traffic to your website and convert it to sales with our high-quality category description writing service. Since individual products tend to change more often than a group of products, writing a category description will give you more leverage over your competitors. To ensure that you get the best outcome, we have put together a team of experienced professionals that you can count on every time you use our service.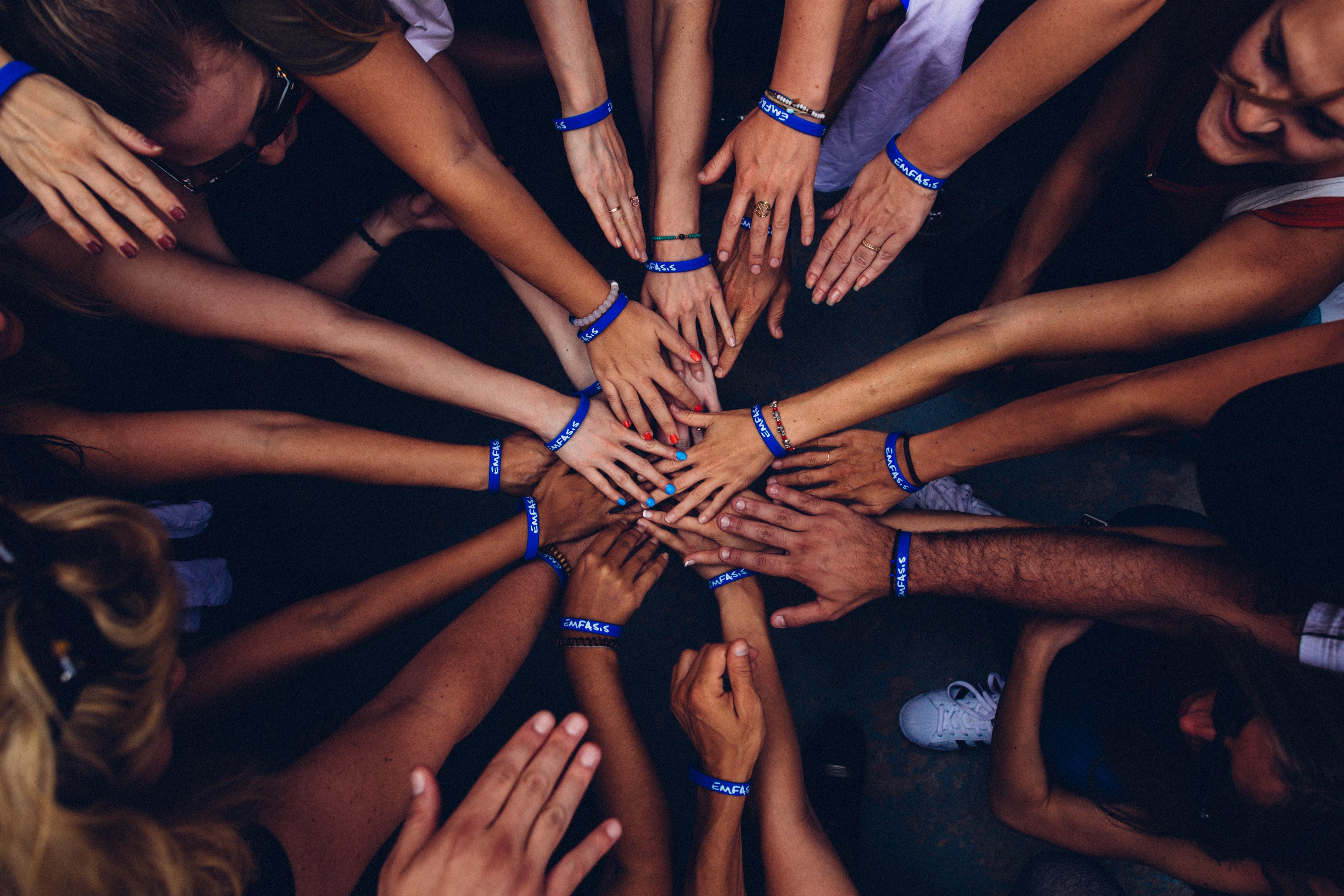 In today's market, getting high traffic to your e-commerce website isn't enough anymore. For that reason, there is a need to go the extra mile, and that is having captivating and well-written descriptions that will entice your visitors to become actual customers. So, why don't you let Topcontent provide you with the best e-commerce category description that will certainly get the job done? With our state-of-the-art techniques and processes, you will not be disappointed.
Choose Quality Category Description that Sells
Today, we believe that delivering just quality category descriptions isn't enough anymore, and this is why we offer high-standard category descriptions that sell. As a result, we ensure that we put in the work that is required to achieve the best result. Also, we work hand-in-hand with you as this will ensure that you only get the desired outcome. And with our years of experience and a long list of satisfied customers, you can count on us.
Premium Category Description Writing Service
Delivering the best is our utmost priority so that you will always get the highest quality you truly deserve. Our services are second to none, and as a result, you can always trust us to deliver. Get traffic and potential clients from around the world through our outstanding category description service offered in 15 different languages. Get started today using our online self-service or our state-of-the-art API. Either way, the process is completely fast and easy.